Das Unternehmen
Ein innovatives Unternehmen im Bereich Felgen und Reifen. Kompetenz als Großhandel vereint mit den Aufgaben als Felgenhersteller der Marke itWheels.

Neben dem Vertrieb, und der Produktion von Felgen in Asien und Italien erstellen wir für unsere Kunden individuelle Supply Chain Management Software Lösungen und stellen somit unser Know-how in der kompletten Beschaffungskette unseren Kunden und Partnern zur Verfügung.

Unser Team besteht aus absoluten Profis der KFZ und Software Branche.

Guter Service ist für uns nicht nur ein Wort - Ziel ist es unseren Kunden schnell, professionell und zuverlässig alle Wünsche rund um das Produkt Reifen und Felgen zu erfüllen.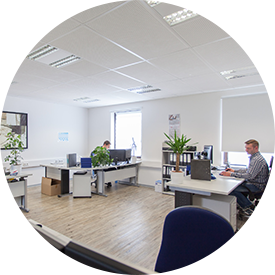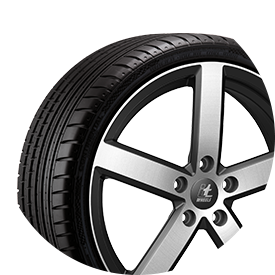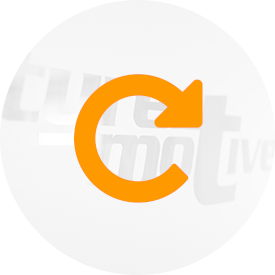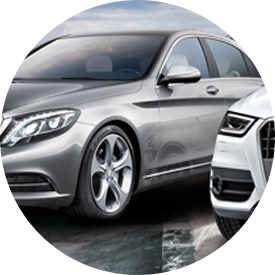 ---
Reifen
Wir liefern Reifen aller Hersteller, unsere itWheels, Stahl und Alufelgen anderer namhafter Hersteller einzeln oder fix und fertig montiert als Komplettrad - falls nötig mit dem passenden RDKS / TPMS System.
---
Full-Service
Als ihr Full-Service oder auch Supply-Chain-Managment Partner liefern wir neben den Produkten auch die passenden Softwaretools für eine einfache und sehr effektive Materialbeschaffung.

Über unser Partnernetzwerk bieten wir bundesweit flächendeckend mit über 300 Montagestationen unsere Produkte fix und fertig montiert am Fahrzeug.
---
Easy. Fast. Reliable.
The tyre searching engine - naturally free
Superior delivery and service quality: Shipment within 3-4 days for wheels/tyres and 4-5 days for complete wheels; free shipment when ordering minimum 2 items
Central Invoicing - one bill instead of multiple individuals
Fast and easy webshop
Product pictures, tyre descriptions as well as tests of specialist magazines
Availability of all relevant car data with factory tyres (including operating instructions, TÜV-reports and COC-data)
Unique:
The traceability of tyremotive´s quality in products is TÜV certified.
Exclusive:
Online-return system - simply tick the mark, we will handle the rest